Important information regarding Coronavirus (COVID-19) and your appointment -
read here
Loading...
About breast cancer
About breast cancer
Breast cancer is the most common cancer in Australian women, with 1 in 8 being diagnosed by the age of 85. Breast cancer also affects men, with 1 in 688 men being diagnosed by the age of 85. It is estimated that by 2020, 17,210 cases of breast cancer will be diagnosed per year. Despite these increased diagnosis rates, deaths from breast cancer have fallen and 89% of women diagnosed survive five or more years beyond diagnosis.
There are several types of breast cancer, with the treatment differing for each type and from person to person.
More Info
Breast Screening
BreastScreen NSW is a FREE service, providing mammograms for women aged 50-74 with the aim of reducing the number of deaths from breast cancer through early detection. BCI coordinates BreastScreen NSW Sydney West and has a number of screening clinic locations including selected Myer stores and two mobile van sites.
A doctor's referral is not necessary.
Clinical Care
Westmead Breast Cancer Institute provides comprehensive, co-ordinated clinical care for patients with breast cancer and benign breast disease at our breast centre, located at Westmead Hospital.
Patients who attend will have the benefit of the collective wealth of experience and knowledge that an expert multidisciplinary team brings, all at the one location.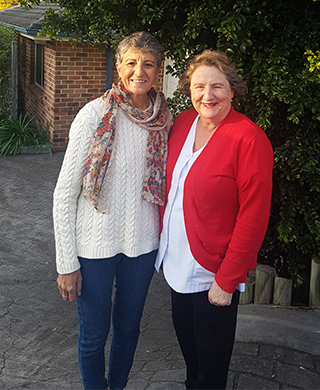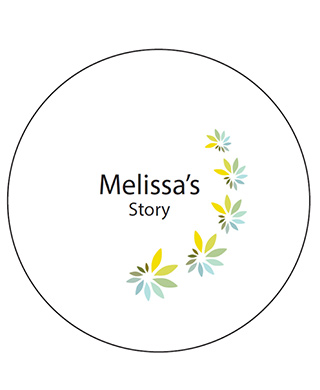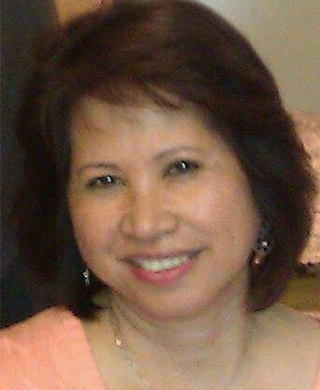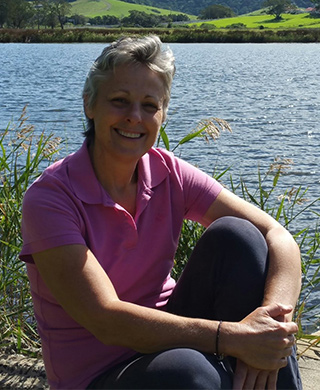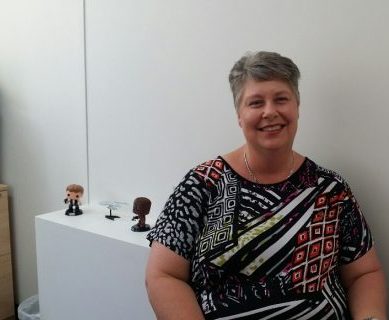 Fact Sheets and Information