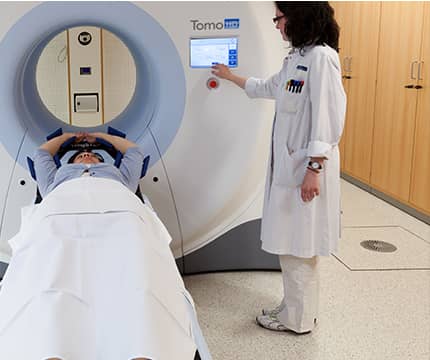 Westmead Breast Cancer Institute focuses on providing continuity of care for our patients and a coordinated approach to breast cancer care of all our patients. The BCI focuses on best practices, and utilises a research and evidence based approach across all its programs.
The BCI co-ordinates BreastScreen NSW Sydney West which includes both screening and assessment clinics, located throughout Western Sydney.
The BCI also provides clinical care through our Breast Centre at Westmead Hospital. Featuring a multidisciplinary approach to patient care, we not only treat women and men with breast cancer, but also those with non- cancerous breast diseases.
In addition to our screening and clinical care programs, we also run an education program which targets both patients and health care professionals as well as a research program.